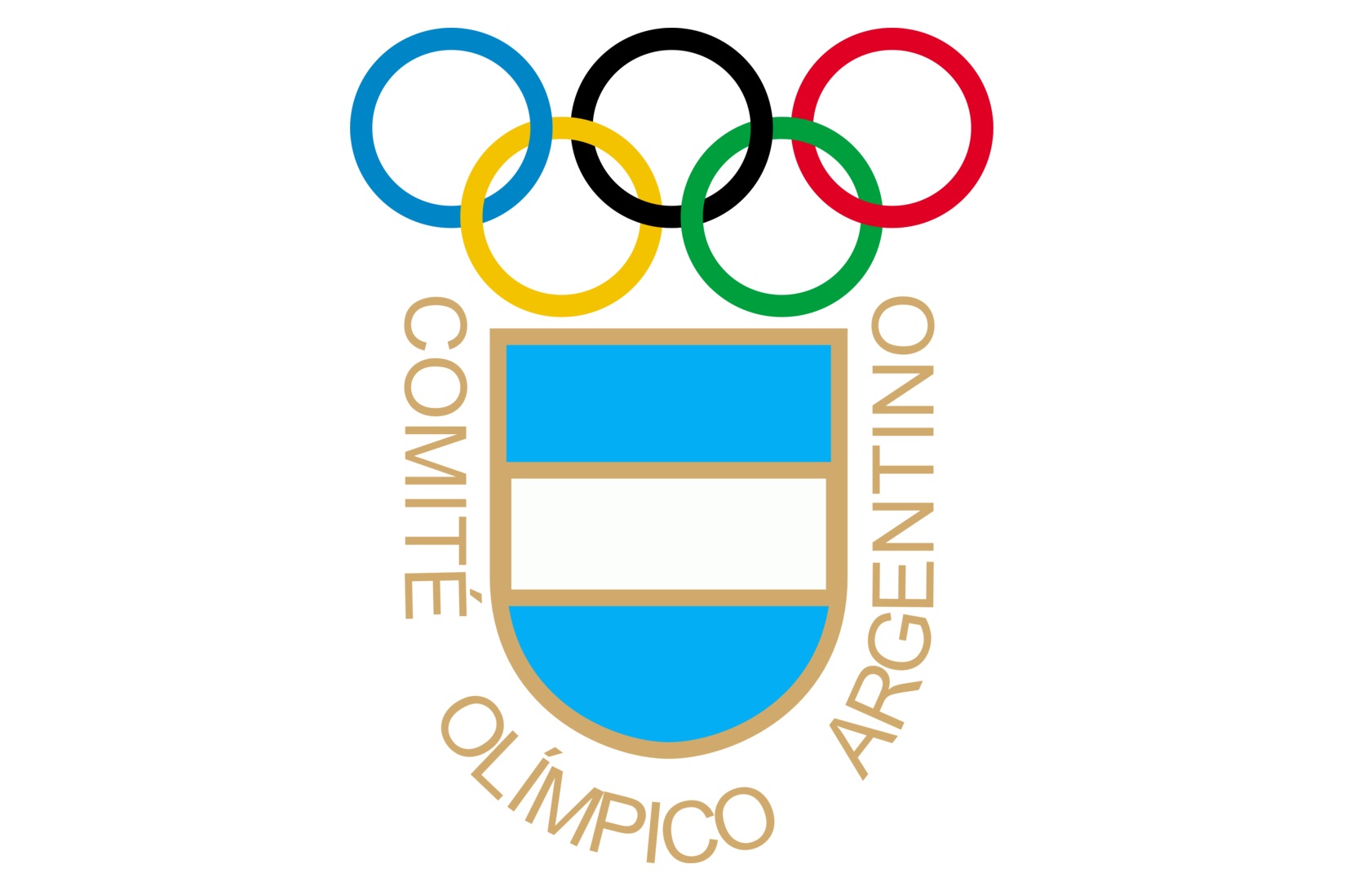 Special Request – Corruption in the Argentina Olympic Committee
Following my recently published article (August 6th "Who is the Mysterious Gustavo Dorf") on corruption and fraud in Argentina, related to Argentina's Olympic Committee (COA) and its key figures, FinLeaks' has been flooded with numerous messages from our readers, who provided us with plenty of information on this topic, expanding further than I dared to imagine when writing my former piece.
Due to some of the disturbing allegations we have received, I will embark on an investigatory journey aimed at providing our readers with an in-depth investigative special report on the subject.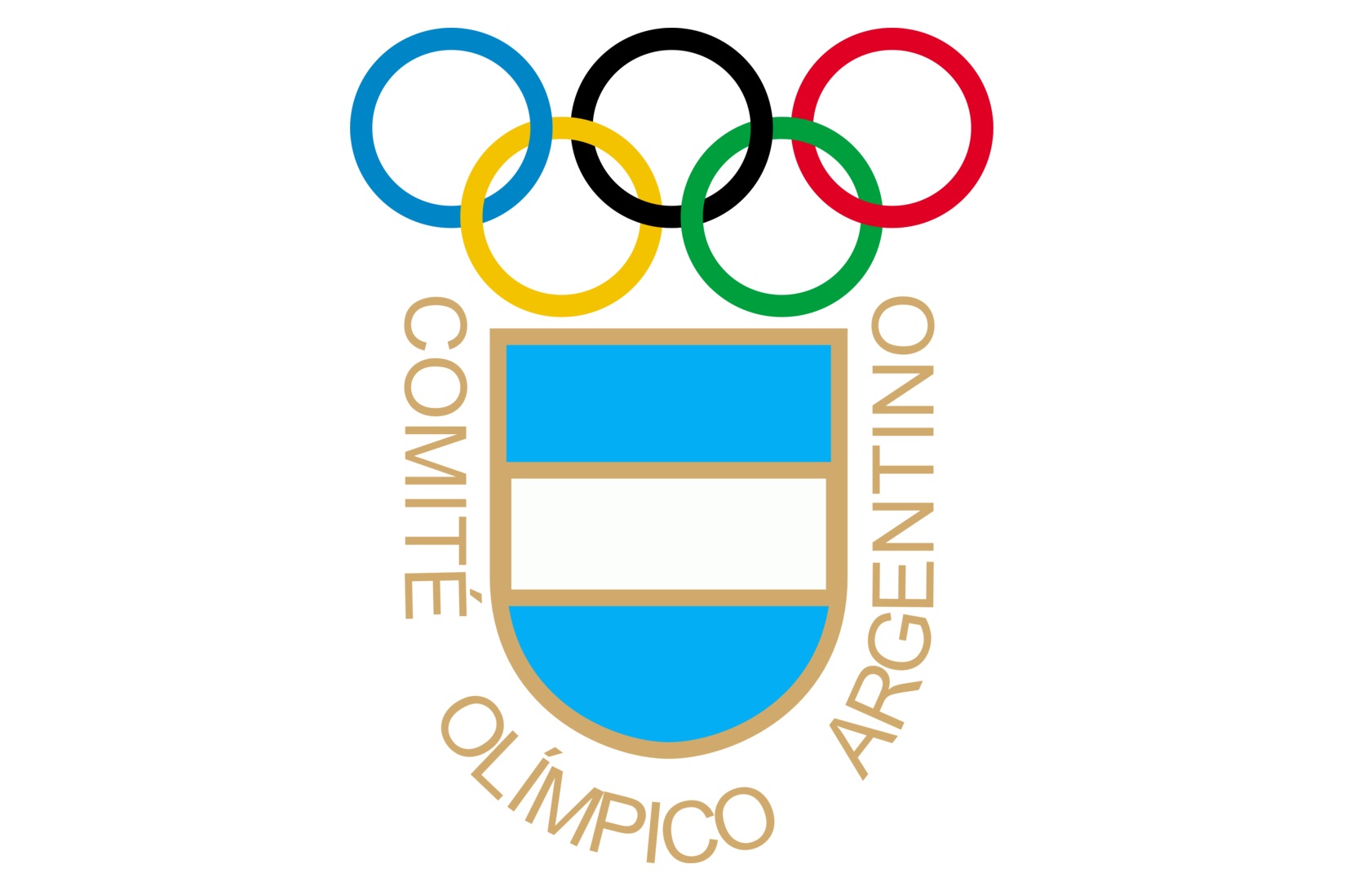 The Committee members were linked to numerous scandals over the last years. The unparalleled support provided by some of the powerful figures of the committee to the Russian Olympic Committee, in light of the doping scandal it faces, raises many questions. Despite virtually undisputed reports issued by WADA (World Anti-Doping Agency) and the independent report issued by Prof. McLaren providing evidence to a state organized and sponsored Olympian doping efforts – Committee key figures support for Russia remains unshaken. They not only attempted to discredit the evidence gathered by WADA and McLaren, but went as far as to suggest WADA will be dismembered and replaced with a different organization. Facing harsh criticism from fellow International Olympic Committee (IOC) members like Sir Craig Reedle (who also serves as the head of WADA) and Richard Pound, among others. According to sources heads of the committee was instrumental in the unreasonable decision to lift the ban placed on the Russian Olympic team, following the damning evidence provided as for their part in the doping scandal.
I would like to hereby call our readers as well as any whistle-blowers in the IOC, WADA, and COA, to provide us with information shedding light on what is shaping up to be an enormous scandal. FinLeaks will protect our informers' identity at all costs. All findings will be shared with the authorities in all relevant countries as well as with the IOC.