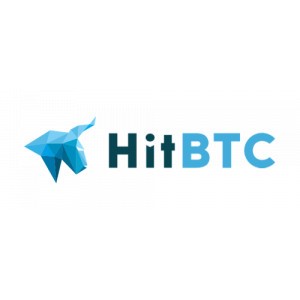 USA – 2 Canadians Charged for an Attempted Bitcoin Scam
The two ran a twitter-based scam, in an attempt to steal bitcoin from an Oregon resident
Two Canadians were charged for scheming to steal bitcoin from an Oregon resident. The two, Karanjit and Jagroop Singh Khatkar, originally from British Columbia, Canada, posed as customer support representatives of HitBTC, the renowned Hong-Kong based cryptocurrency exchange, gaining the victim's trust before stealing his login details and breaking into his account.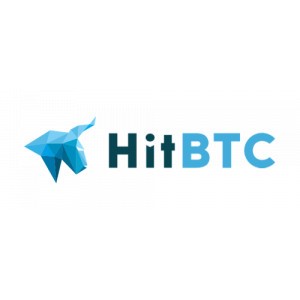 According to the statement issued by the Attorney's Office at the District of Oregon, the scammers created a Twitter account called @HitBTCAssist and used it to respond to the victim's questions. During their correspondence, the scammers phished the login information from the victim, entered his account unlawfully and stole bitcoin worth over $230,000.
The stolen currency – totaling 23.2 bitcoin – was equally split by the two and rapidly transferred to the criminals' e-wallets.
Once the crime was reported, the FBI stepped into the picture. Following a sting operation, one of the two criminals – Karanjit Singh Khatkar was apprehended at a Las Vegas airport and was detained as he awaits his trial which is set to begin in October. According to a statement released by the FBI, the second perpetrator, Jagroop Singh Khatkar, "remains at large and is believed to be in Canada".
We would like to remind our readers to refrain from providing their personal log in details to any service provider, at all times.