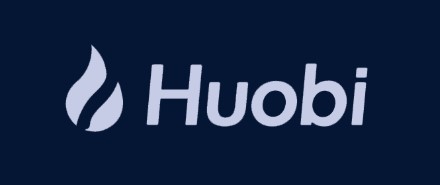 Argentina – Huobi to Launch Crypto Exchange
One of the world's biggest crypto exchanges enters the South American market
Huobi Group, the parent company of 'Huobi Global', one of the world's largest cryptocurrency exchange platforms, announced that it launch a digital asset exchange platform in Argentina. The site will be run by a local team and the company has obtained the necessary permissions to convert the Argentinian Peso to cryptocurrency.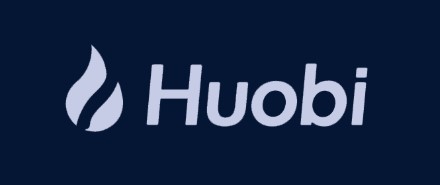 Argentinian customers are currently able to purchase cryptocurrency with Argentinian Pesos in Huobi's over-the-counter exchange, but once the official platform will be launched currency could be purchased through a FIAT getaway. The Peso getaway will allow users to purchase cryptocurrency through their credit card, wire transfer and even through local digital payment apps like 'Mercadopago'.
Countries particularly prone to economic crises and instability, like Argentina, deal with constant concerns regarding the threat of devaluation of fiat currencies. Over the last few years, these countries are turning to cryptocurrency as a sound alternative. Argentinian system suffers from widespread corruption and blockchain is often seen as a wonderful solution that will allow customers to gain stability and financial security by bypassing existing mechanisms.
In South America in particular, many find blockchain to be the way to go in the face of an economic crisis. The company behind DASH recently reported that 10,000 e-wallets were recently opened in South America and cryptocurrency PundiX partnered with Venezuelan retailer Traki, allowing clients to complete purchases using cryptocurrencies. With the scene rapidly expanding, it is expected that Huobi's launch will lead the way to many others that will follow in its footsteps.
Long Time Coming
In March 2019, Huobi founder and CEO, Leon Li, met with a delegation of Argentinian officials who explained the necessity of a reliable cryptocurrency exchange in Argentina. The meeting sparred a lot of interest and was followed by months of negotiations and regulatory inspection until the required paperwork was provided and the path for the launch was cleared.   
This will be the Chinese giant's first entry to a South American market, and it will open new opportunities for local investors. While this came as a surprise for global followers, it has been in the making for a long time.
In a statement made following the announcement, Carlos Banfi, CEO of Huobi Argentina said: "Argentina is South America's most promising market for blockchain development. There already exists a general consensus to break from reliance on the local currency and banks, and with Huobi's entrance into the market, it is a great opportunity to move the needle on blockchain and crypto adoption in Argentina".