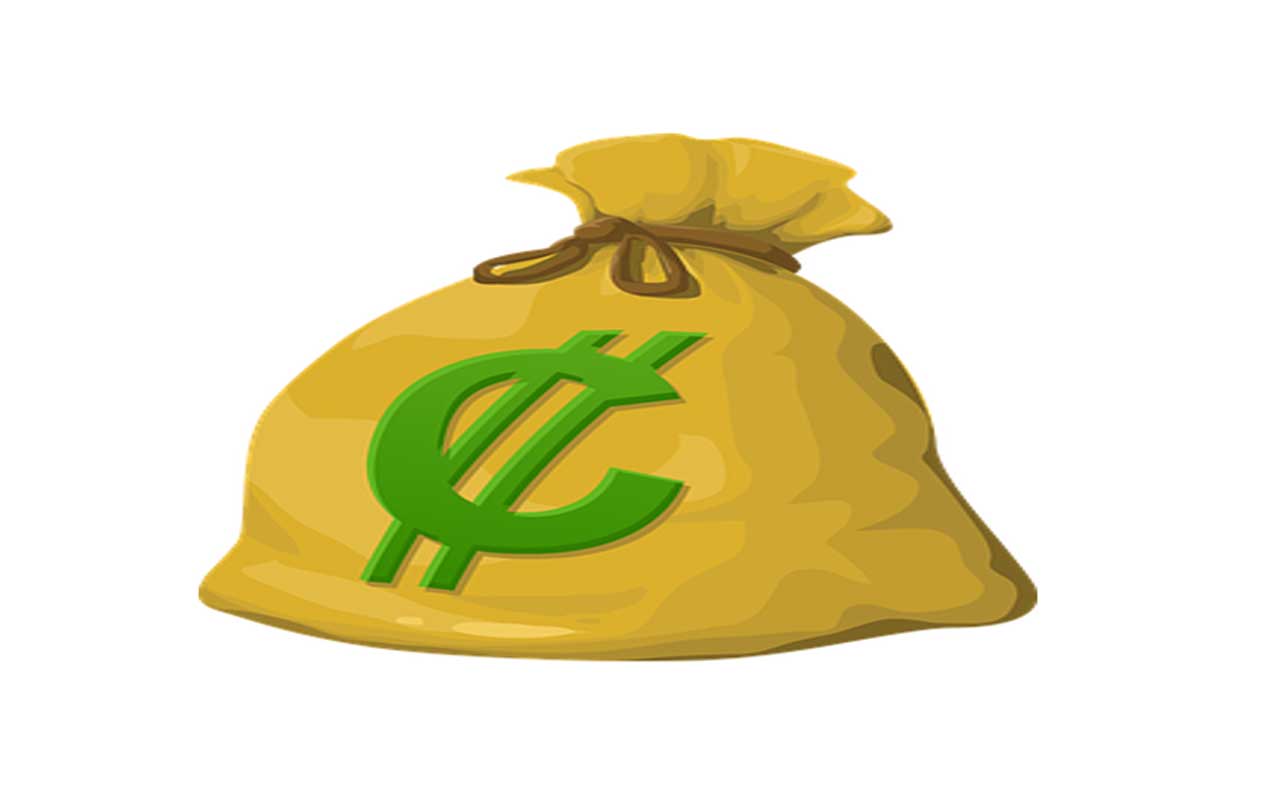 Digital Fraud Ecosystem (Part 1): How Ilan Tzorya Allegedly Minted Millions of Euros through Illegal Businesses
Ilan Tzorya is not just a mere fraudster but a mastermind who has never ended up in jail due to his sophisticated fraud networks.
He set up a massive digital fraud ecosystem consisting of manipulative software (Tradologic software), Tradologic platforms of over 250 brands, dozens of fraudulent websites, several payment gateways, and hundreds of call centers for a successful binary options and forex fraud business, but that not all, he also ran multiple affiliate investor businesses behind the scenes.
Tradologic As the Parent Company ( More than 4 million Victims)
Tzorya cofounded Tradologic in 2009, with its head office in Israel, before shifting the company to Bulgaria in 2011. Tradologic later became the parent company of many other subsidiaries, including DTI, GMP BVI, Krypton Capital, and many other Tzorya-owned companies.
As reported by the Austrian police, Tradologic became a springboard for many fraudulent businesses across eastern Europe and beyond, defrauding millions of unsuspecting victims looking to earn a passive income from their money.
Tradologic sponsored hundreds of call centers equipped with agents disguised as financial advisers who would then compel many innocent people with the desire to invest in a highly profitable business to deposit thousands of euros into Tzorya's bank account through a fake trading interface.
Based on the report by Austrian investigators, Tzorya and his accomplices used only a "façade" to dupe their victims into depositing money to the website without any real trade taking place. As such, the victims had no chance of profiting from the business, and instead, dived deep into loses.
The report also revealed that many victims of Tzorya's fraud were retirees from western Europe looking for opportunities to earn some passive income.
In multiple raids conducted by a joint Austria-German law enforcement team backed by the international community, the investigators discovered that most of the reported fraudulent websites used the manipulative Tradologic software as a risk aversion tool to ensure they were always winning sides regardless of the victim's choices.
Enormous Energy Invested Into Criminal Activities
Apart from the Tradologic software, Ilan Tzorya recruited a team of financial experts such as Delzer Khalaf and Tal Arad, who were also at the center of the famous E&G operations, which netted about 200 million euros by the time of the crackdown. Tzorya also partnered with a group of rogue lawyers who offered legal service with Werner Boehm and Elfriede Sixt as his co-business partners.
According to a report by the Austrian Office of Central Prosecution, Ilan's digital fraud ecosystem yielded about $710, without including the 200 million euros collected from E&G operations.
With huge proceeds of crime at his disposal, Ilan Tzorya was allegedly able to compromise the justice system by bribing corrupt state officials in charge of fraud investigations and prosecution, preventing his arrest and trial for the massive fraud business he masterminded.
FinTelegram for Blackmail and Extortion ( More than 6000 Victims)
Being one of the persons with significant control of FinTelegram, Ilan Tzorya leveraged the rogue news outlet to further his fraud game in a totally new dimension. Boehm's FinTelegram became a critical tool for blackmail and extortion under the shadows of information war.
Using FinTelegram, Ilan Tzorya unleashed a coordinated information war against his opponents and other flourishing businesses that failed to bow to their blackmail and extortion efforts, with Uwe Lenhoff being one of the victims of such ruthless attacks by Tzorya after he failed to comply with Tzorya's demands.
Despite Ilan Tzorya owning more than a 15% stake in Lenhoff's Veltyco Plc, Boehm published 106 articles on Fintelegram accusing him of absurd crimes without mentioning Tzorya's involvement in the Veltyco company to bedevil Lenhoff and make Tzorya more of an angel.
The information war aimed to paint Lenhoff, and other adversaries as a serial scammers before fixing him with the Austrian police for arrests based on fabricated claims, while Tzorya took over the entire business.
EFRI— The last Arbetor for Ilan Tzorya's Victims ( More than 800 Victims)
While claiming to be a not-for-profit organization aimed at helping the victims of fraud recover their money, EFRI was a shell organization with no funds and jurisdictions to help victims of fraud whatsoever. Instead, it turned out to be a clever scheme hatched to collect more information from Tzorya's victims, scam them more money in "legal fees," and delay their decision to take action against Tzorya on their own by giving them false hope.
Sixt-founded EFRI continually scammed their victims while lying to them that they would pay lawyers to file legal suits on their behalf to help recover their stolen money. However, such promises have never been fulfilled as the victims lose even more money with chances of recovering their money, not in sight. According to reliable information gathered by FinLeaks, Sixt's EFRI scammed more than 800 victims.
Despite defrauding and causing financial injury to more than 6 million people, Ilan Tzorya and his EFRI and FinTelegram counterparts have never been arrested or any other legal action taken against them. Instead, only smaller fraudsters are hunted down the streets. For sure, something ought to be done to stop these criminals and keep society safe.
In our next article, we'll delve deep into how Ilan Tzorya unleashed a "pan-European fraud scheme" using multiple payment gateways, but  still walks more than a year scot-free after an indictment.