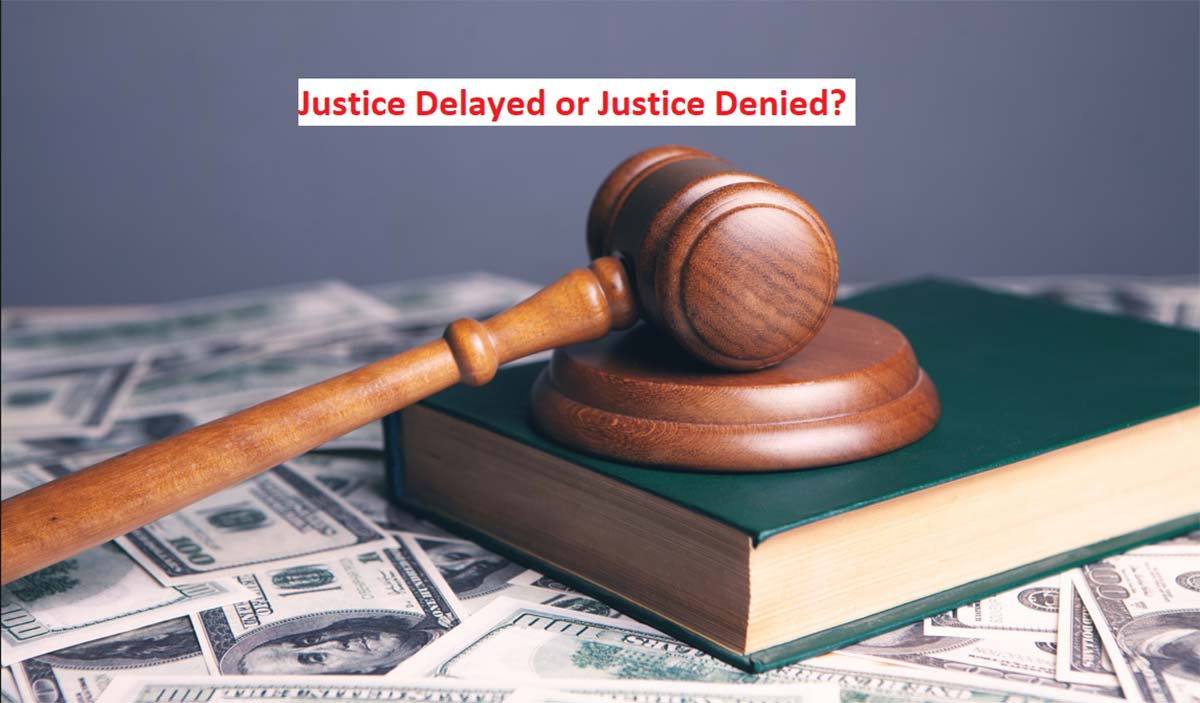 Why Is Ilan Tzorya Not Yet Arraigned in Court Despite An Indictment Filed Against Him Almost A Year Ago?
Ilan Tzorya's case is one of the cases that have left many trying to figure out how strawmen ended up in jail while the real master is walking scot-free despite being the main suspect behind the many fake financial websites and dozens of call centres used to scam thousands of innocent people of their hard-earned money.
After his indictment at a court in Vienna on July 14, 2021, no other serious action has been taken against the mastermind of a pan-European fraud with regards to criminal proceedings, raising more questions about what could be happening behind the scenes, leading to the delayed justice process.
According to the indictment filed in Vienna, Tzorya and his accomplices defrauded thousands of people, most of which were retirees from Western Europe, convincing them of insanely high profits on their investments.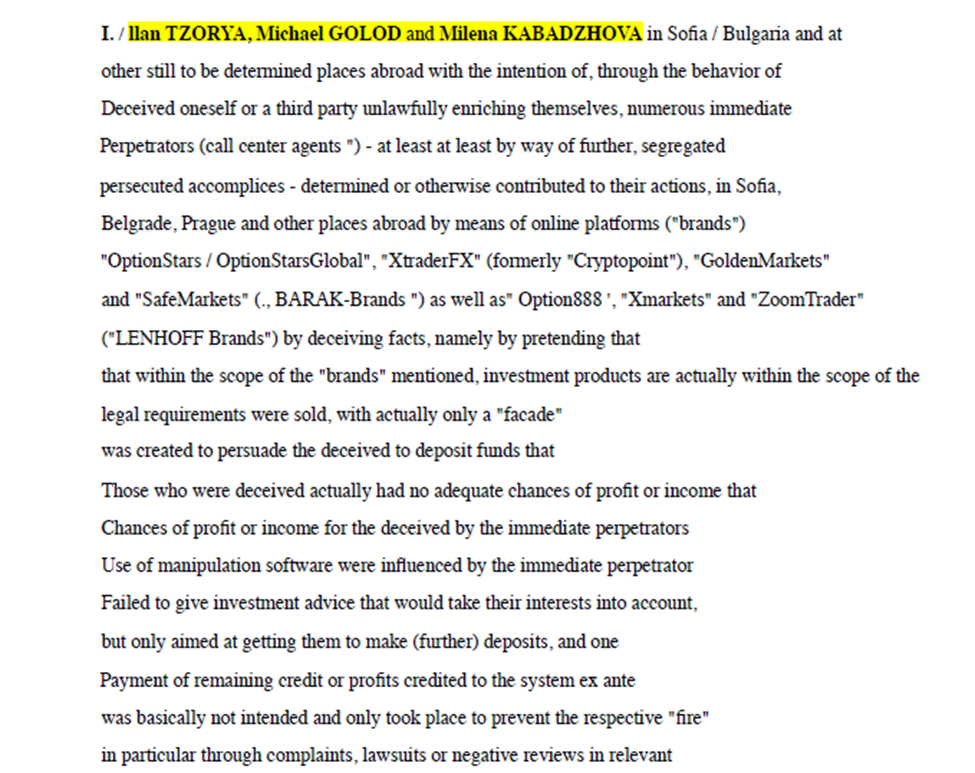 According to the prosecution, Tzorya, Kabadzhova, and Golod defrauded thousands of people of their hundreds of millions of euros through a complex network of fake brands' websites and dozens of call centres in Eastern Europe. Tzorya and his close confidants enjoy their freedom and busy investing huge sums of money in real estate and other industries without being questioned.
Rubbing Salt in the Wound
Instead of compensating victims he had stolen from or just leaving them to fight for another day after the losses, Tzorya gave out a database with personal details of the victims to partners in crime: Werner Boehm—the founder and chief editor of FinTelegram, a controversial news blog claiming to publish financial intelligence-related content, and Elfriede Sixt—Boehm's partner in life and crime, and the founder of the European Funds Recovery Initiative (EFRI)—a subsidiary of Boehm's businesses run in cooperation by the three mafia members.
Even though EFRI is spearheaded by Sixt, it's still part of Tzorya's fraud and extortion strategy to take the victims in rounds while stealing from them multiple times without offering them the assistance promised by Sixt in recovering their lost money. Based on the information gathered by our team, EFRI is just another shell organization founded by the three mafia team members (Tzorya, Boehm, and Sixt) to distract the public from launching multiple suits against the fraud platforms owned by them by believing that EFRI can get the job done for 'FREE' as they claim when convincing the victims to contact them. Moreover, EFRI, the organization that pauses as a not-for-profit entity, has no funds and hired lawyers attached to it to help file court cases on behalf of the victims.
Whenever a victim reached out to EFRI's Sixt, they were requested for more money, ushered into a fraud continuum, and scammed more money without any action taken regarding their stolen money.
EFRI is Yet Another Scam Fashioned by Mafia Members
In January, Elfriede Sixt, the founder and director of EFRI, was taken to court for duping victims into believing she was a lawyer who would help file a case against the fraudsters and recover their stolen. Surprisingly, Sixt and EFRI opted to get the case settled out of court, indicating that the organization was hiding its dirty dealings away from the public eye.
If EFRI was indeed a genuine organization, it could have persuaded Ilan Tzorya to return the victim's money, which is just hundreds of millions of euros compared to what he currently owns as a crypto billionaire. But, that hasn't happened yet since Ilan Tzorya's is one of their own, and the money is with the mafia team.
With no compensation given to Tzorya's and his accomplices' victims and no ongoing court proceedings against him, and his allies, something is truly a miss, and the rot can be smelled farther away.
Why aren't tougher actions taken against Ilan Tzorya despite his shady business networks having been exposed, scamming techniques unearthed, victims of his fraud listed, and his inner circle of business associates revealed? Our next article brings you more details and the potential reasons for the glaring Ilan Tzorya's criminal prosecution dormancy.